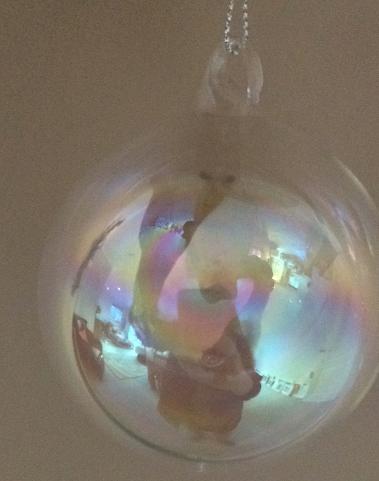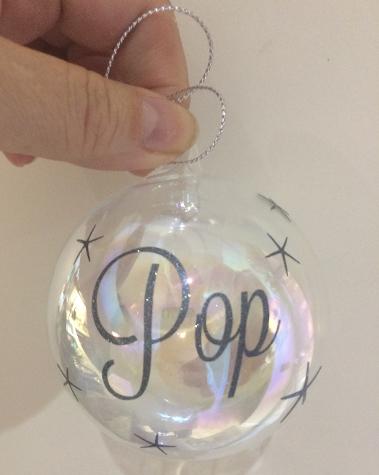 New GLASS baubles ..... the feather memory baubles were so popular people kept asking me for more designs to be used for other occasions so this year for Christmas / New baby etc I have got glass hand blown baubles that resemble a bubble! Beautifully simple and some lovely glittery vinyl for the writing.
At £12 they are more a gift for someone rather than buying lots for your tree or to be hung on a stand for year round show! They do come individually gift boxed.
Can I stress they are not the cheap glass baubles with the metal pin tops - these are all fused glass and really do look much better than the pictures portray!