Photo Manipulation
Do you have that picture that needs fiddling with to make the perfect shot? Do you want to add or subtract somebody/something from the scene? Being experienced in photoshop and digital techniques I know not all pictures are suitable for this process but I am happy to give it a go to give you the ideal shot. Once I know exactly what you would like me to provide, I will be able to give you a rough idea of costs.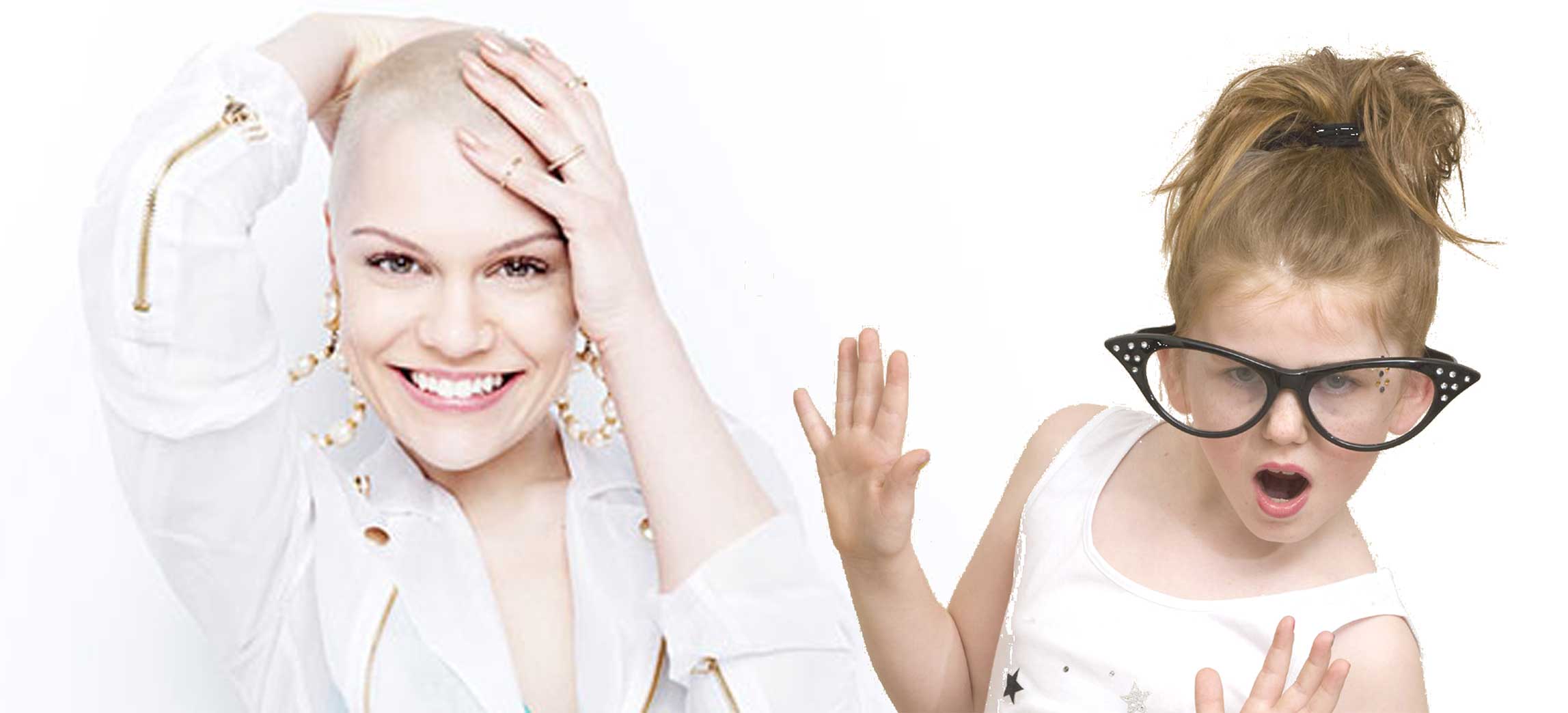 Photo Albums- your photos arranged in a hard covered book for you or for a special present!
How many of you take an abundance of photos and never ever get to see them in real life! We now live in a digital world and with modern technology always have a camera in our pockets and merrily take photos to our hearts content- but who gets to see them??? They should be in albums on your coffee table to show people your memories but most people just never find the time and it is always put on the list of things to do! It is a very time consuming exercise for most people and this is where I can step in!
If you give me a memory stick of between 60-80 pictures I will arrange them in a 24 page album. I charge £50 for this service and the cost of the album will be on top of that figure - this is a variable cost as photo editors do run various offers and I will find you the best price at the time. Obviously I can do larger albums and will have to charge accordingly. If you are unsure about someone else sorting your photos do please come and see me to view some albums that I have designed.